In 1992, David Harrison "Harro" started what would become one of the best local family businesses in the Snowy Mountains. Harro created a ski shop that sold more than just equipment. He offered an unforgettable experience, treating each and every customer like family. Building a community from beginners to professionals that would become legacy.
"Harro's treats everyone like you're family"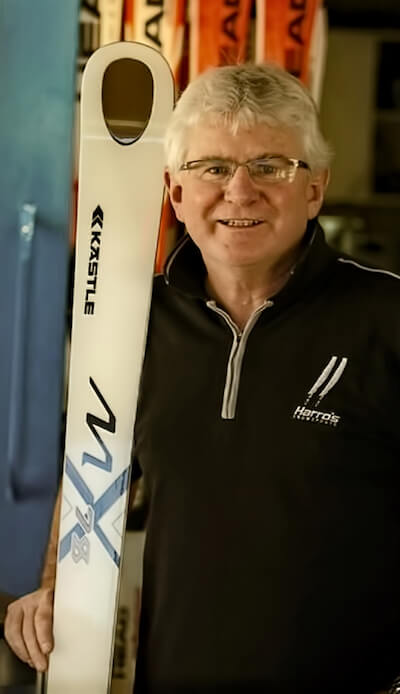 HARRO
David Harrison, Founder 1992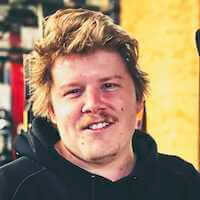 Mitch
On the floor to to make sure you get the right gear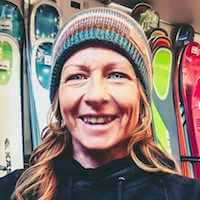 Emrys
Skiing since the age of 5, snowboarding from 13 onwards, Emrys has done 8 years with the Disables Winter Sports, and 10 years in ski retail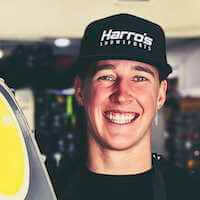 Zali
When not skiing with the National Ski Team, Zali has 8 years experience tuning skis and boards and is head ski tech for the Australian Para Olympic team.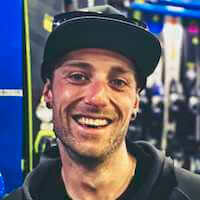 Todd
HIRE & RETAIL, BOOTFITTING
Skiing since he could walk, competing in moguls and freestyle for 5 years, Todd now does back to back seasons in Aus & Japan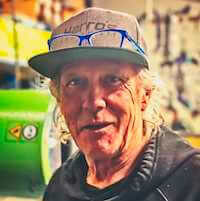 Greg
20 Years of ski tuning under his belt!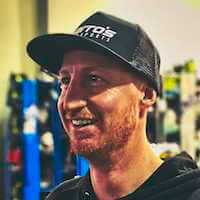 Luke
Skiing since he could walk, 12 years on the Australian Mogul Team, 9 years on the freestyle circuit, when Luke is not in store he's backcountry with his camera